We couldn't think of a better way to welcome Spring than with the large-scale floral art created by our featured artist Zoe Linn Jarvis. You will feel like you are walking through a garden while reading her fascinating story. But first, Lauren Saxton shares her...
read more
Art
CONGRATULATIONS
January Art Challenge
Advanced Winner:
Philip David Kinzli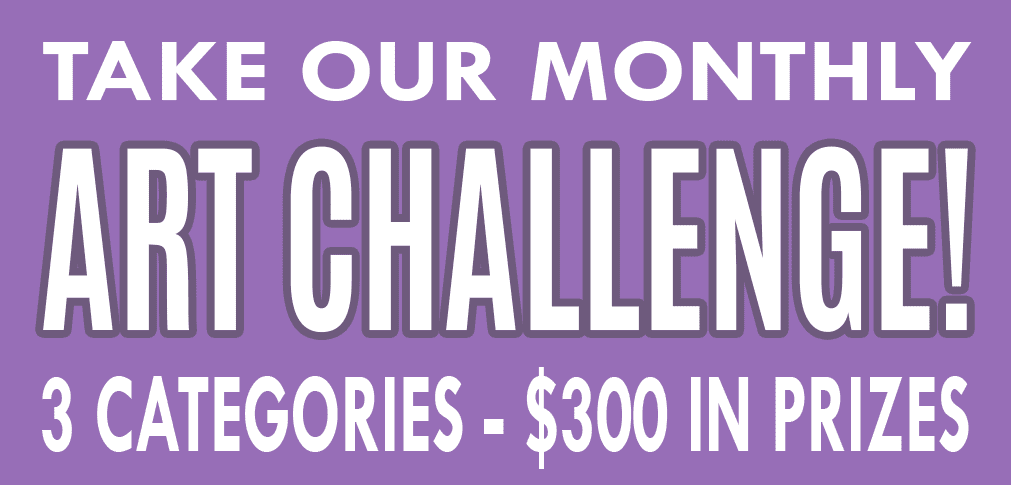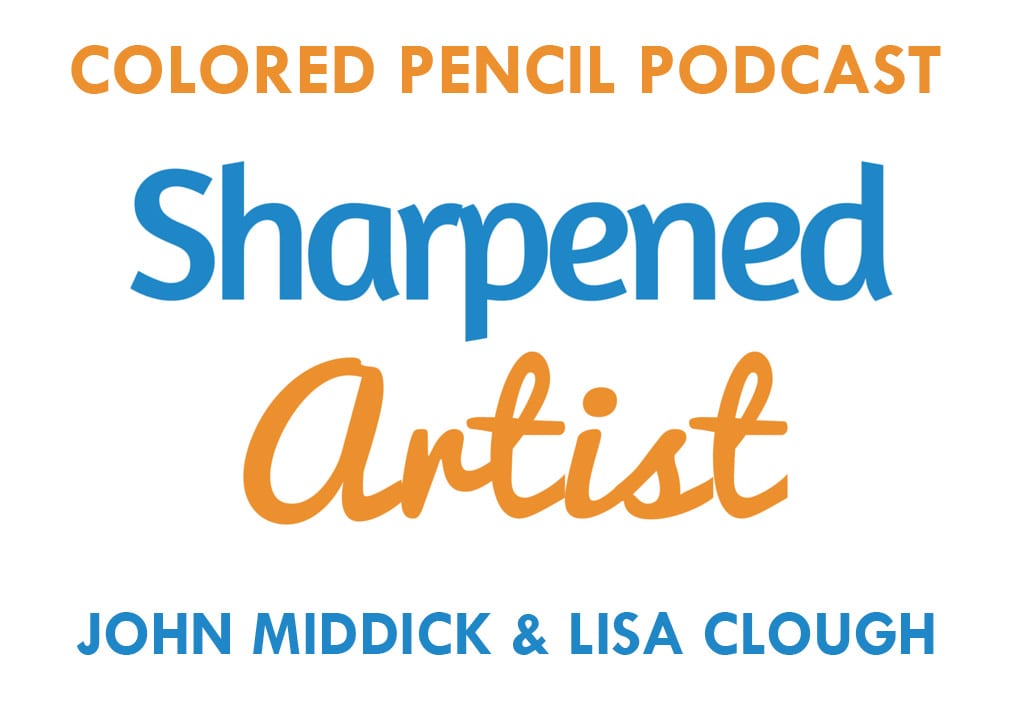 COLORED PENCIL Magazine published its first issue January 2011. We are now in our 7th year and have been read by tens of thousands by artists and art lovers from all over the world. We are not only excited about our growth but the boom we have witnessed for this medium in recent years. Our success belongs to the support of our sponsors, readers, and brilliant contributors!