It's finally fall, and this bright orange eye seemed like the perfect cover for Halloween! Who doesn't love the smell of autumn as we get settled in to create art and ponder all the wonderful images to appear on our blank surfaces. As I browse through my social media,...
read more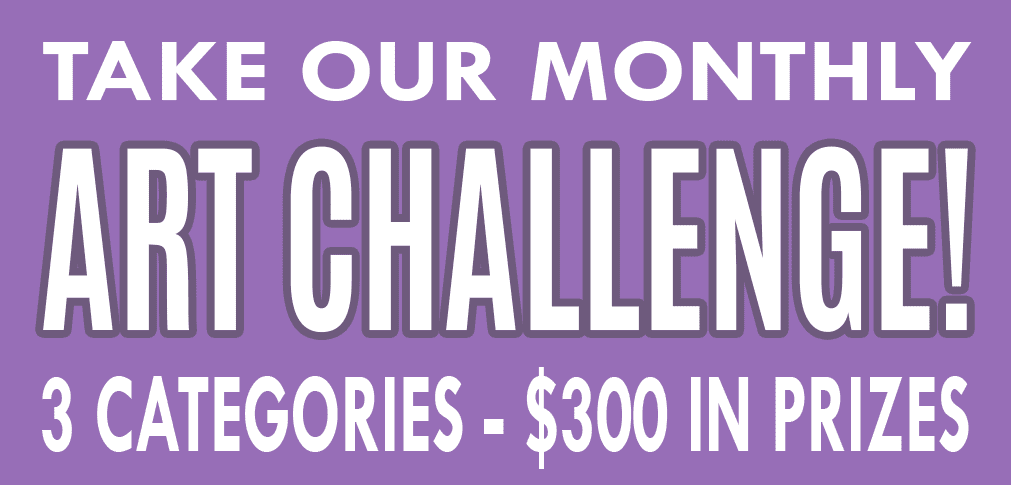 Art
CONGRATULATIONS
July Advanced Winner

Ngan Tran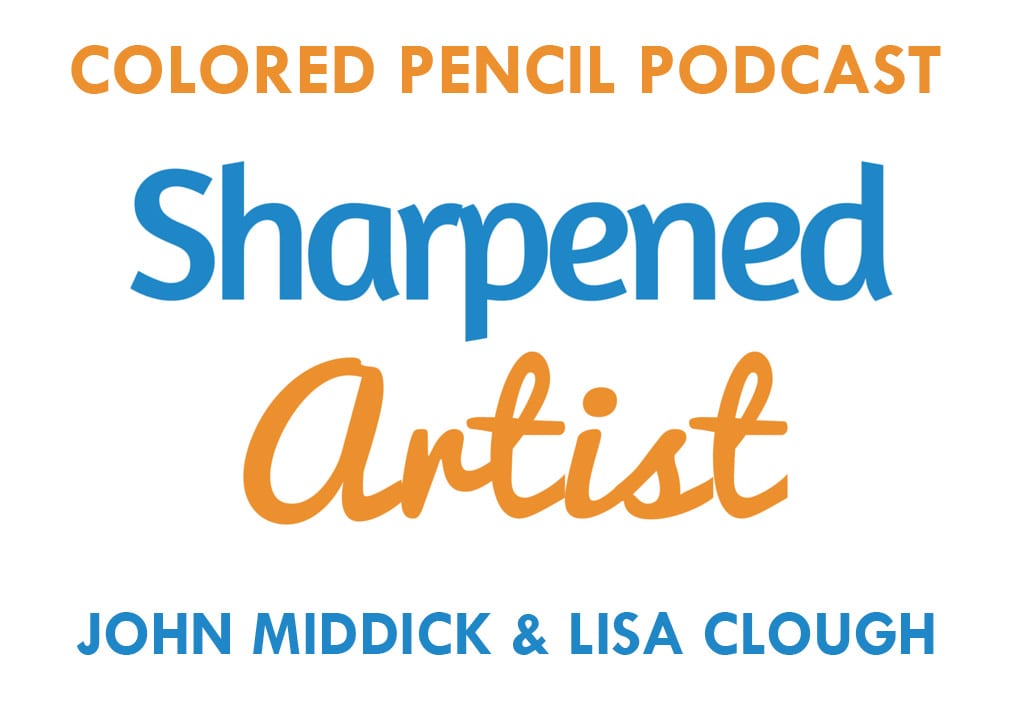 COLORED PENCIL Magazine published its first issue January 2011. We are now in our 8th year and have been read by tens of thousands by artists and art lovers from all over the world. We are not only excited about our growth, but by the increase in popularity colored pencils as a fine art medium has seen since we have begun. Our success belongs to the support of our sponsors, readers, and brilliant contributors!