September Issue Now Available!
In this issue: Timepiece Artwork, What Pencil Did I Use?, Get unReal, Receiving Bad Advice, Bruyneel Design Colour Review, & More! Featuring: Richard Symonds
FREE Tombow Sticker & Mono Eraser with Print Purchase!
 Digital: $3.99 | Print: $7.99
While for many people September means back to school, for us it means back to drawing! To help inspire you, we are featuring famed wildlife artist Richard Symonds. It is amazing that he took time out of his extremely busy schedule to share his story and his art....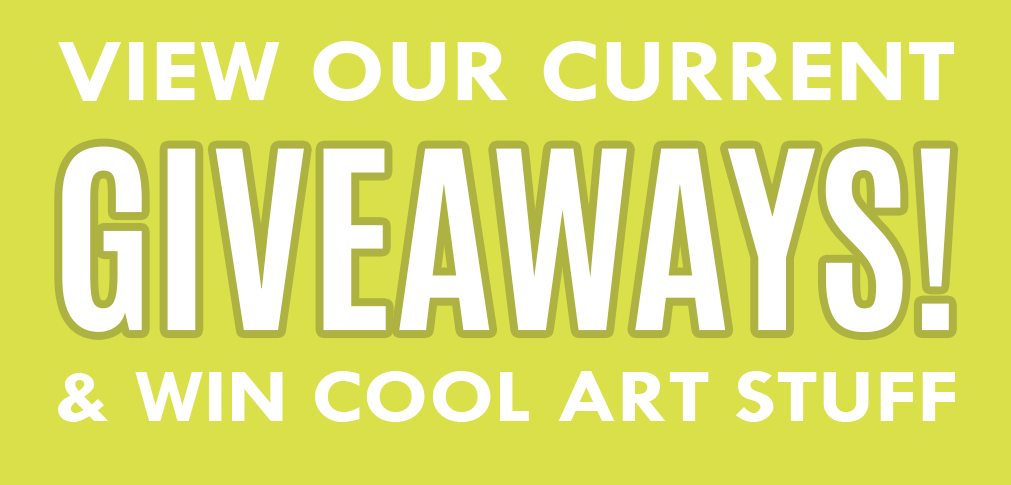 Art
CONGRATULATIONS
June Art Challenge
Advanced Winner:
Virrtu
VIEW ALL THE WINNERS!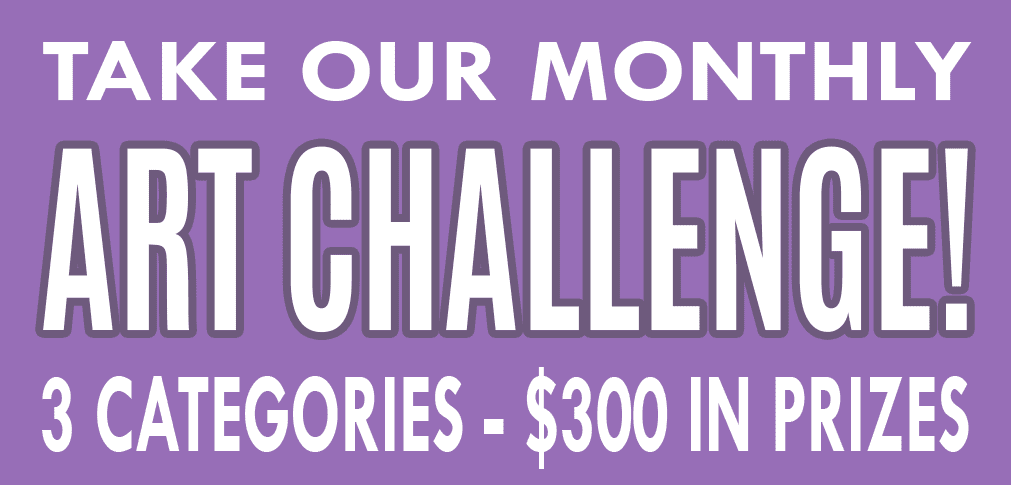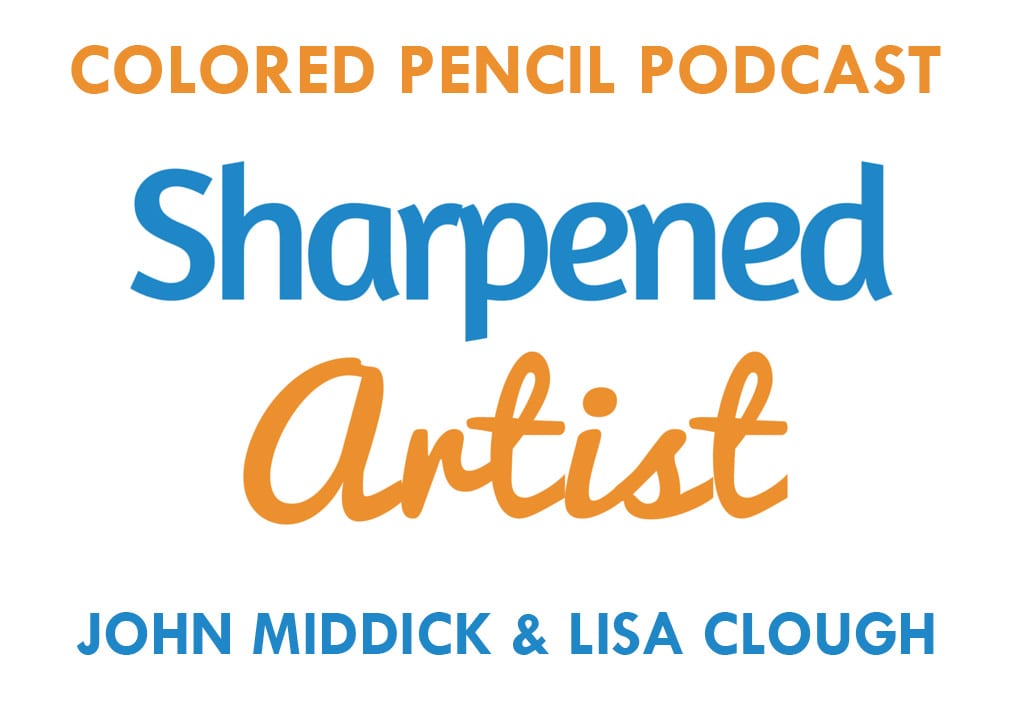 COLORED PENCIL Magazine published its first issue January 2011. We are now in our 7th year and have been read by tens of thousands by artists and art lovers from all over the world. We are not only excited about our growth but the boom we have witnessed for this medium in recent years. Our success belongs to the support of our sponsors, readers, and brilliant contributors!