Happy Valentines! I love doing the February issue because it allows me to add content that is all about love and romance - and maybe an excuse for a few little risque things. We start with an interesting interview with Brigita Novinec who creates these great little...
read more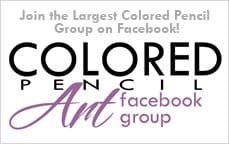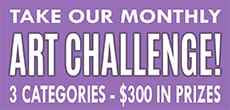 Art
CONGRATULATIONS
November Advanced Winner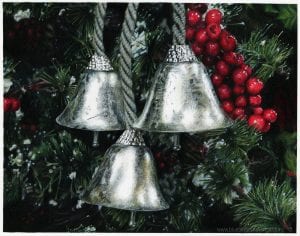 Roksana Wojtasik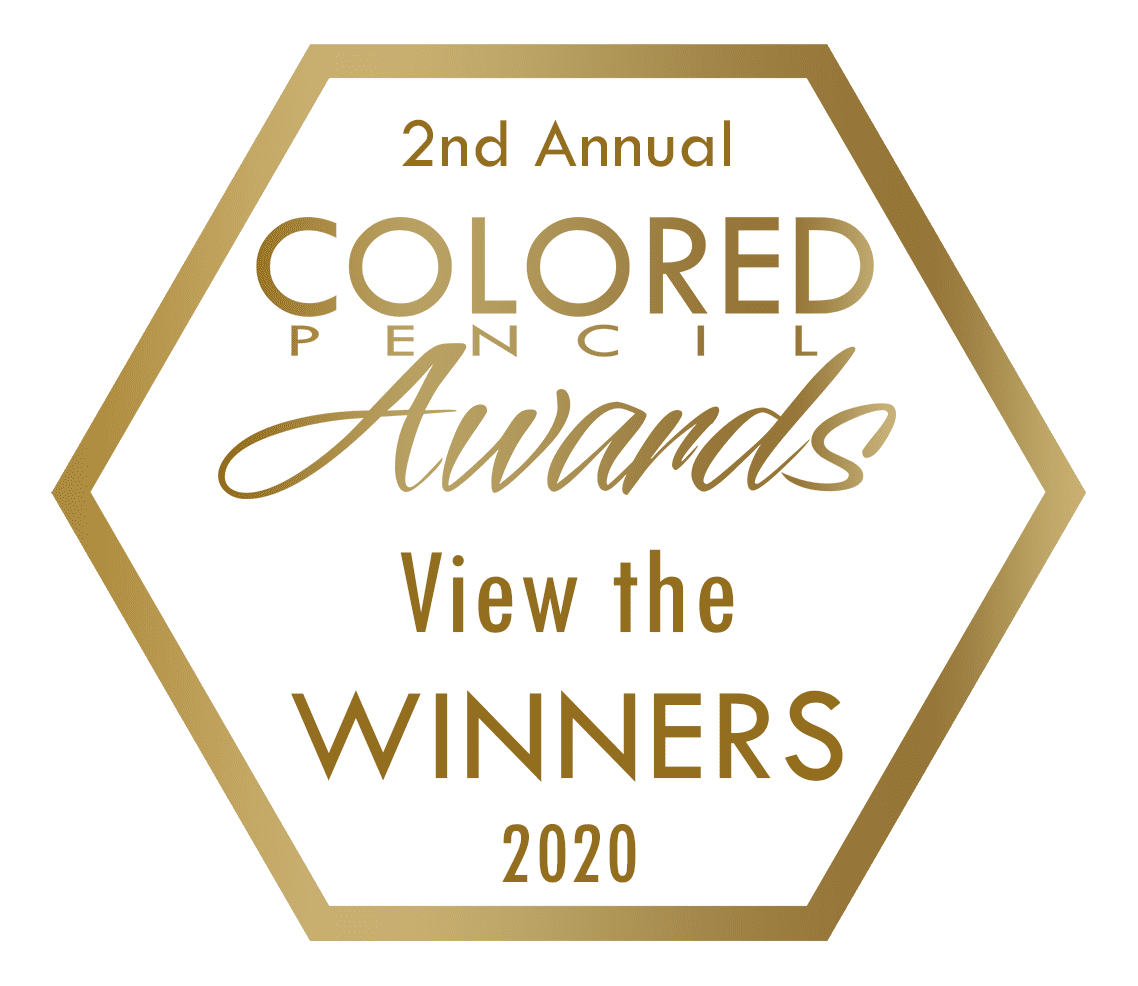 COLORED PENCIL Magazine published its first issue January 2011. We are now in our 9th year and have been read by tens of thousands by artists and art lovers from all over the world. We are not only excited about our growth, but by the increase in popularity colored pencils as a fine art medium has seen since we have begun. Our success belongs to the support of our sponsors, readers, and brilliant contributors!