July Issue Now Available!
In this issue: Erase with Precision, Worlds Apart, Developing Talent, Are You Ready to Go Pro?, Storing Your Art, Faber-Castell's Albrecht Dürer Review, & more! Featuring: Hiroshi Ogawa
FREE Faber-Castell Albrecht Dürer Magnus with Print!
While supplies last. Color may vary.

We hope you are having a wonderful summer. We've been keeping busy creating lots of great content, fun giveaways, and - as you may have noticed - a new website! The best part of the new website is the member accounts. If you haven't already, check out your...
read more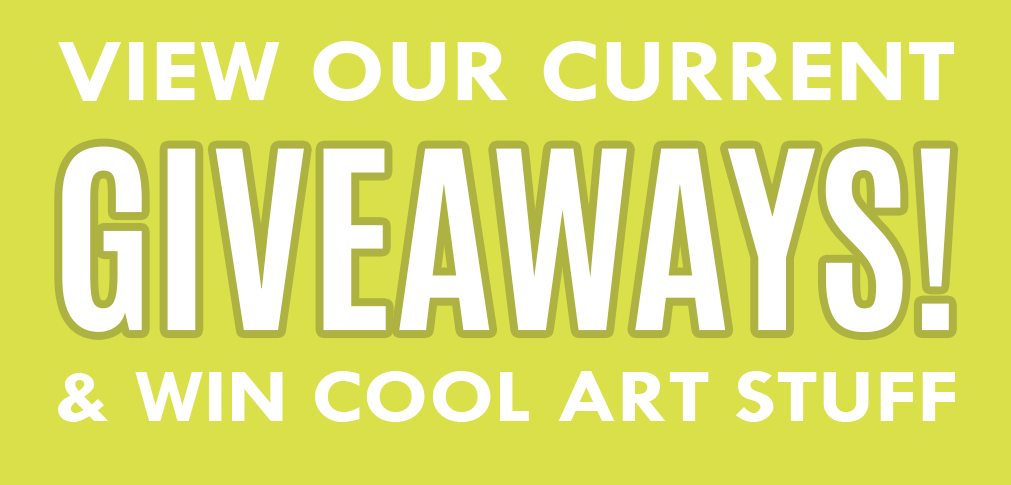 Art
CONGRATULATIONS
April Art Challenge
Advanced Winner:
Kaoru Muramatsu
VIEW ALL THE WINNERS!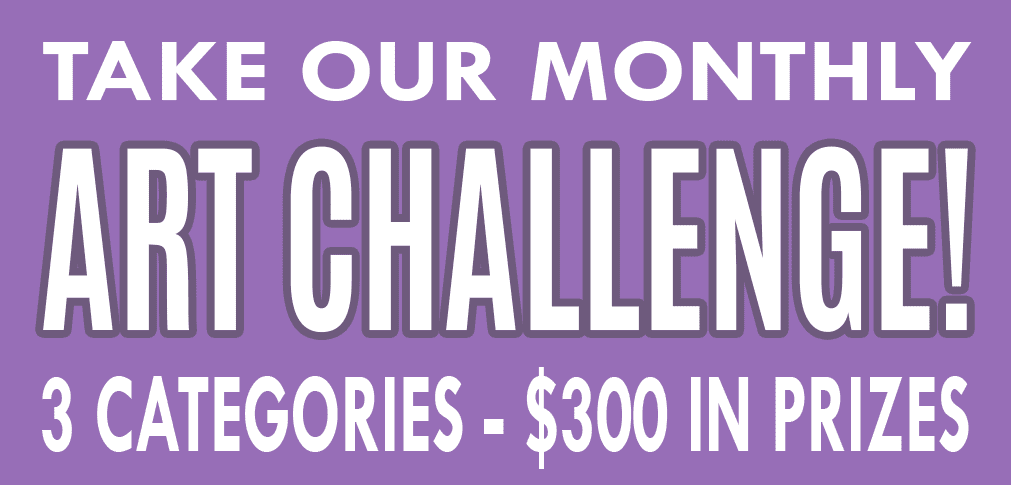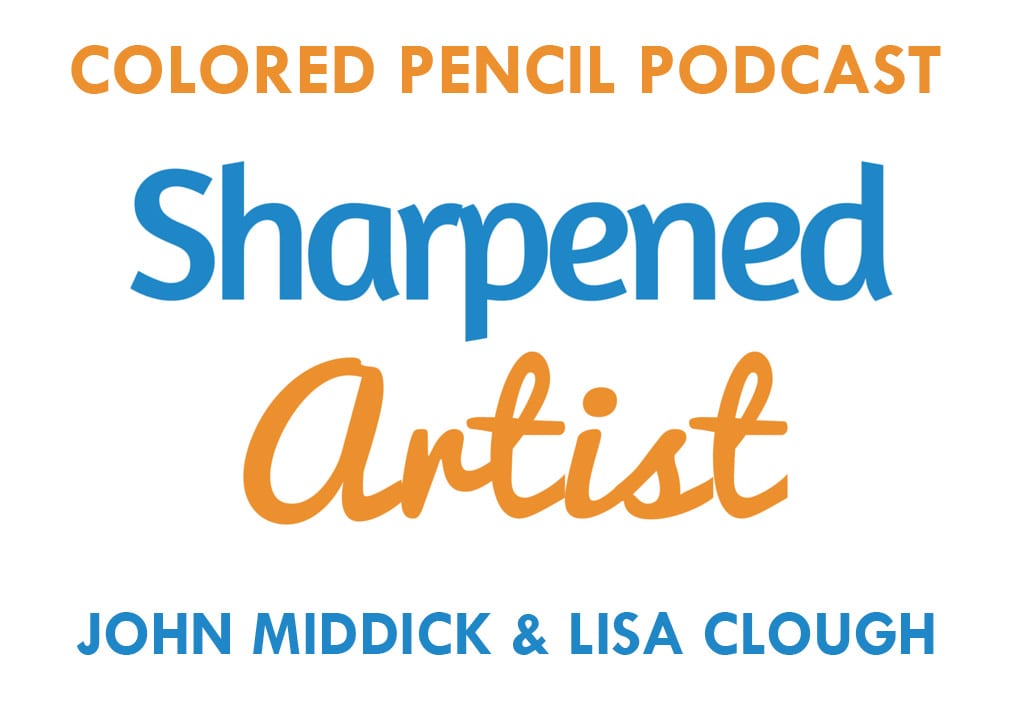 COLORED PENCIL Magazine published its first issue January 2011. We are now in our 7th year and have been read by tens of thousands by artists and art lovers from all over the world. We are not only excited about our growth but the boom we have witnessed for this medium in recent years. Our success belongs to the support of our sponsors, readers, and brilliant contributors!