Happy holidays! As a tribute to the winter snow, we begin with Joel Pilcher's Wondrous White. See what can be done with just one color. Next, Barb Sotiropoulos helps you get started selling prints and making money. Then, view the work of our fabulous featured portrait...
read more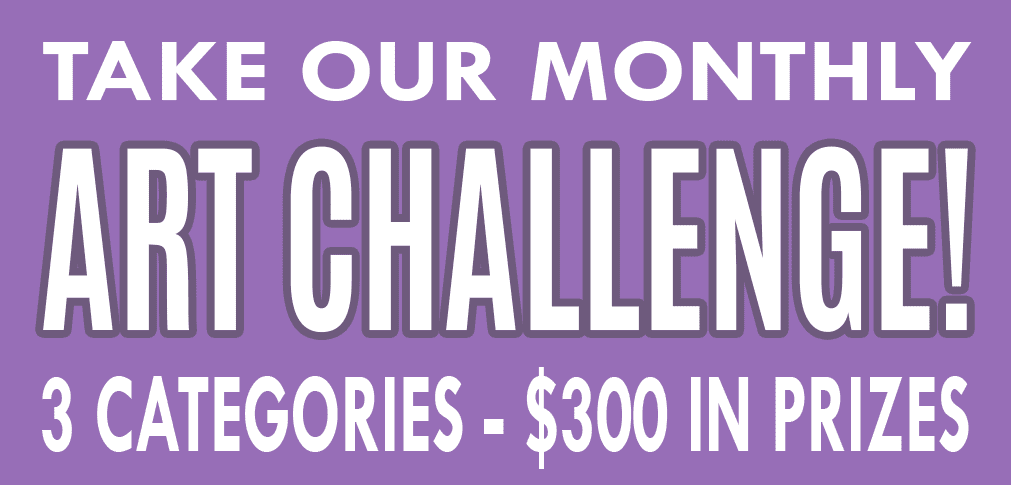 Art
CONGRATULATIONS
 Sept. Advanced Winner
Nancy Honaker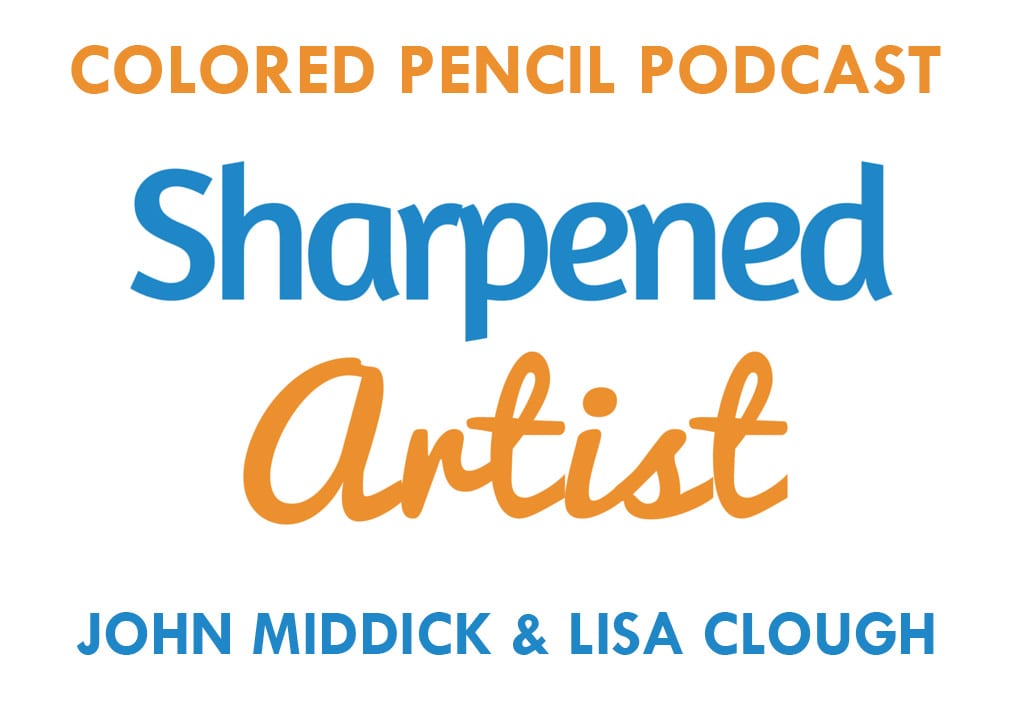 COLORED PENCIL Magazine published its first issue January 2011. We are now in our 8th year and have been read by tens of thousands by artists and art lovers from all over the world. We are not only excited about our growth, but by the increase in popularity colored pencils as a fine art medium has seen since we have begun. Our success belongs to the support of our sponsors, readers, and brilliant contributors!