"For so long, colored pencil wasn't considered a "serious" medium. I couldn' t find any advice or instruction. I was so pleased to see an entire magazine devoted to colored pencils and the people who love them! Also a real bargain." – Artbug91
"Great art, learned alot." – Ian
"I'm a beginner level artist. I'm inspired by what can be achieved with colored pencils. I've learned new techniques on blending which I've applied to my work to add a realistic look to my drawings." – Ramyx123
"Fantastic issue. Amazing artwork featured and how-to articles for colored pencil." – P. Childers
"Very good cp ideas and inspiration. Worth the read. Would definitely recommend to any cp artist. I thoroughly enjoyed this emagazine. " – P.M. Dunn
"I am artist who works in colored pencil, and this magazine is full of wonderful information, and inspiring articles about other artists, their struggles, successes, techniques, and advice. I look forward to it every month. I highly recommend it to anyone interested in learning, or bettering their skills in colored pencil." – D. Fendley
"This is THE magazine in colored pencil! If you're a colored pencil artist and don't have every issue, then you've missed a lot! It's the best way learn more about the medium and to see what is possible in this popular medium! " – John M.
The flowers are in bloom and the sun is shining so let the inspiration flow - our featured artist Marie-Jeanne Fawer can help with just one look at her floral centerfold. Learn more about this fantastic Switzerland-born artist inside.  Starting off this issue is...
read more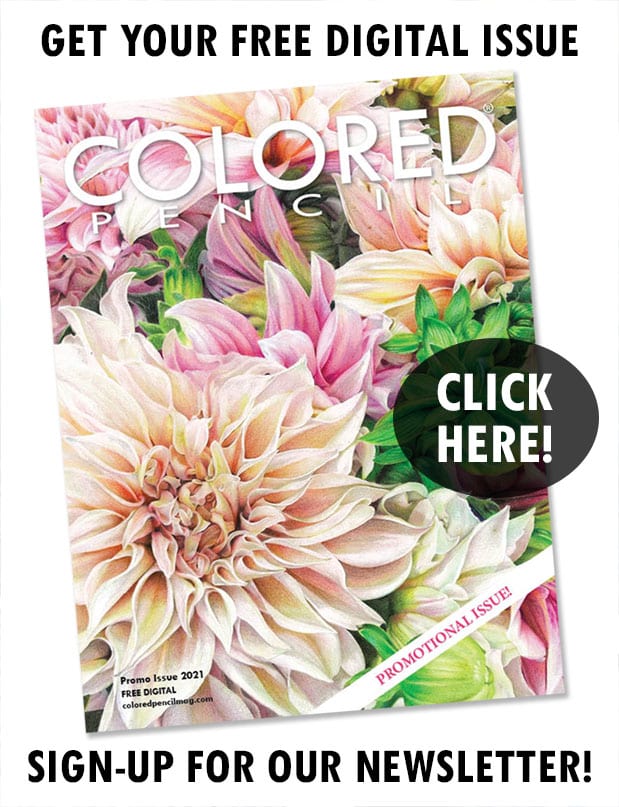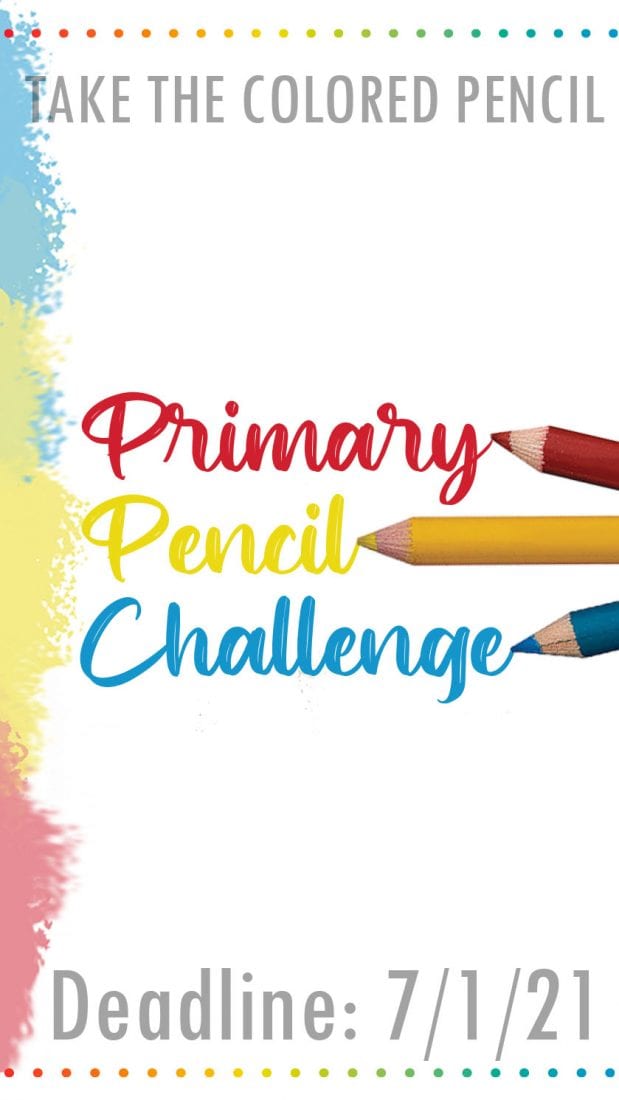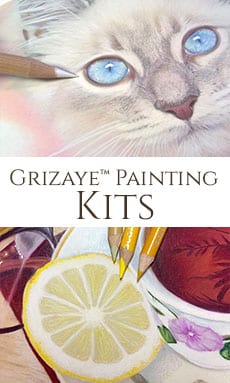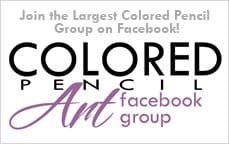 COLORED PENCIL Magazine published its first issue January 2011. We are now in our 9th year and have been read by tens of thousands by artists and art lovers from all over the world. We are not only excited about our growth, but by the increase in popularity colored pencils as a fine art medium has seen since we have begun. Our success belongs to the support of our sponsors, readers, and brilliant contributors!