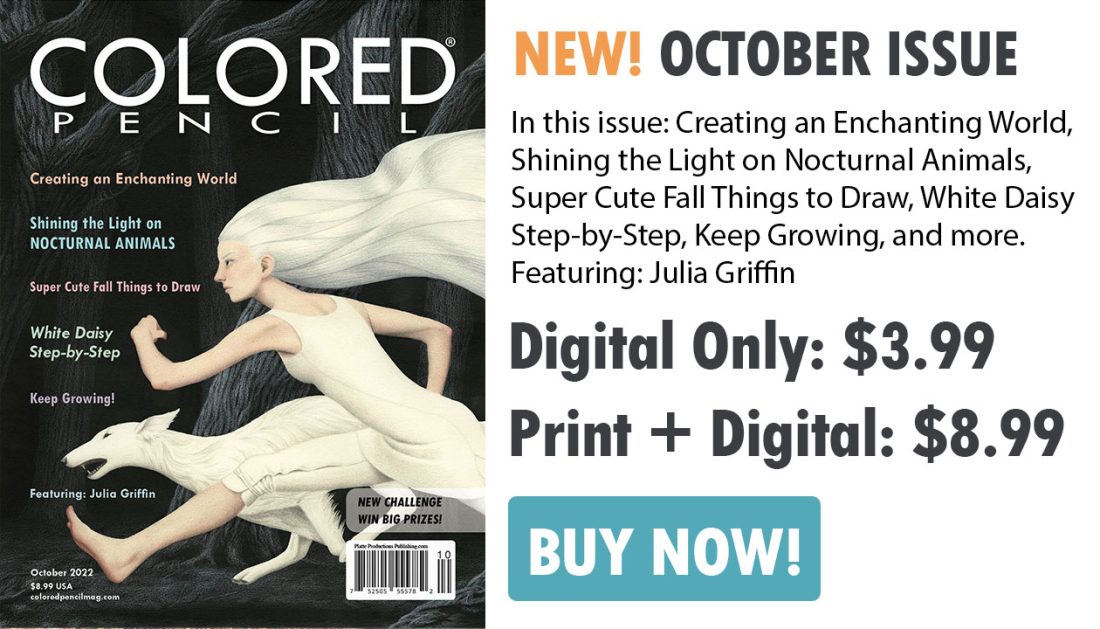 L  A  T  E  S  T     I  S  S  U  E  S
​ October is a magical time of year. We love celebrating its unique elements, as you will see with our amazing Featured Artist illustrator Julia Griffin, who's work is inspired by folklore and fairytales, She is an expert on telling a story with her imagery, and I...
read more
CALENDAR OF EVENTS
September
October
January 2023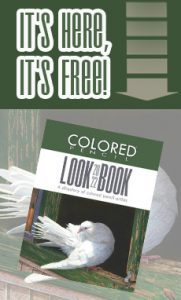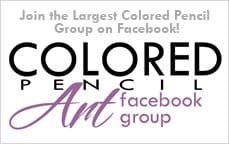 COLORED PENCIL Magazine published its first issue January 2011. We have been read by tens of thousands by artists and art lovers from all over the world. We are not only excited about our growth, but by the increase in popularity colored pencils as a fine art medium has seen since we have begun. Our success belongs to the support of our sponsors, readers, and brilliant contributors!