November Issue Now Available!
In this issue: 2017 Art Competition Winners, The Story Behind the Art: The River Tame, Size, Perspective & Value, Holbein Artists' Colored Pencil Review, Starting Your Art Business, & More! Featuring Dianna Wallace Soisson
FREE Jerry's Artarama 2017 Gift Guide with print purchase!
  Digital: $3.99
  Print: $7.99
Thank you to everyone who participated in our 2017 art competition! We received some truly amazing pieces, and we appreciate the work that Morgan Davidson put into choosing our 12 winners. View those finalists in this issue, and then visit our online gallery to see...
read more
Art
CONGRATULATIONS
August Art Challenge
Advanced Winner:
Rebecca V. ONeil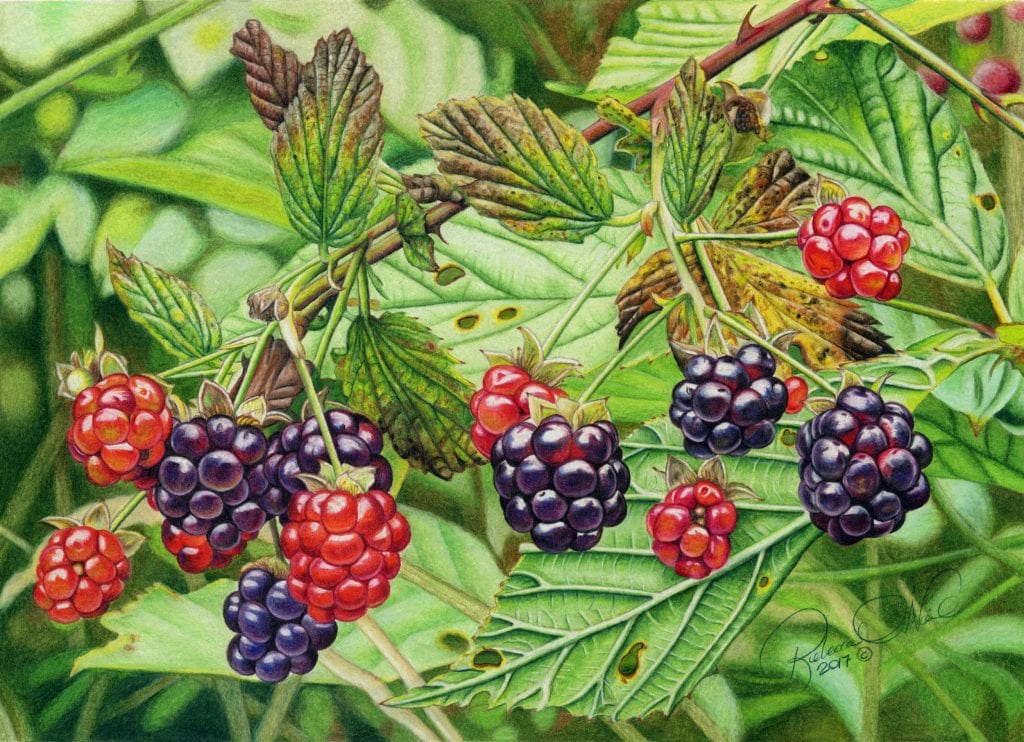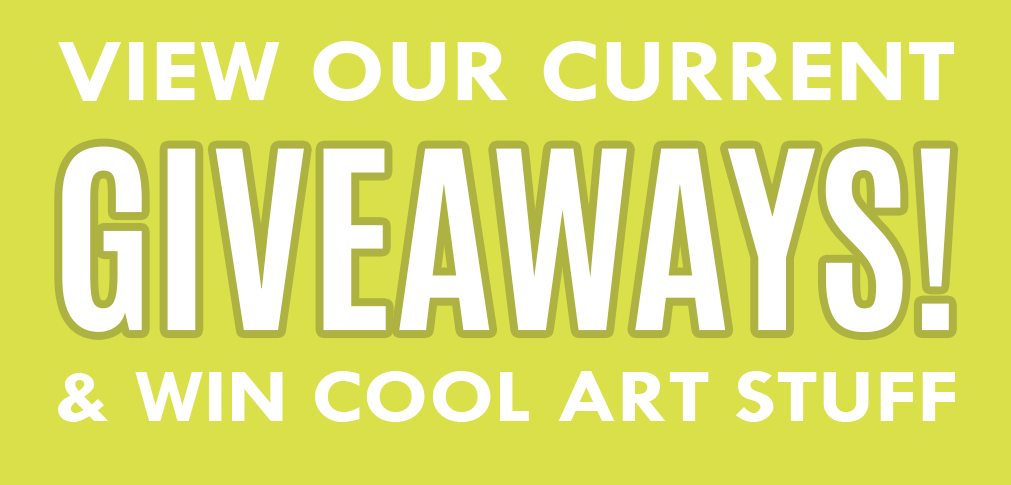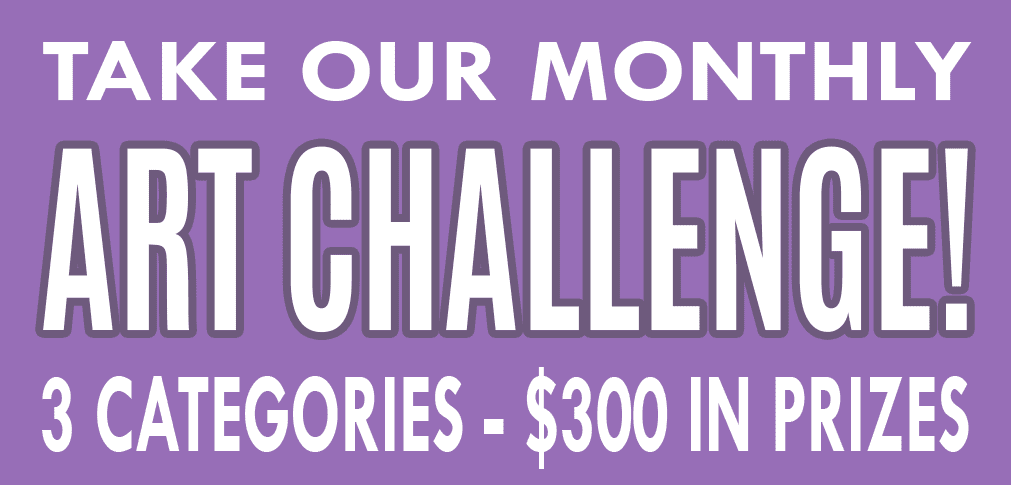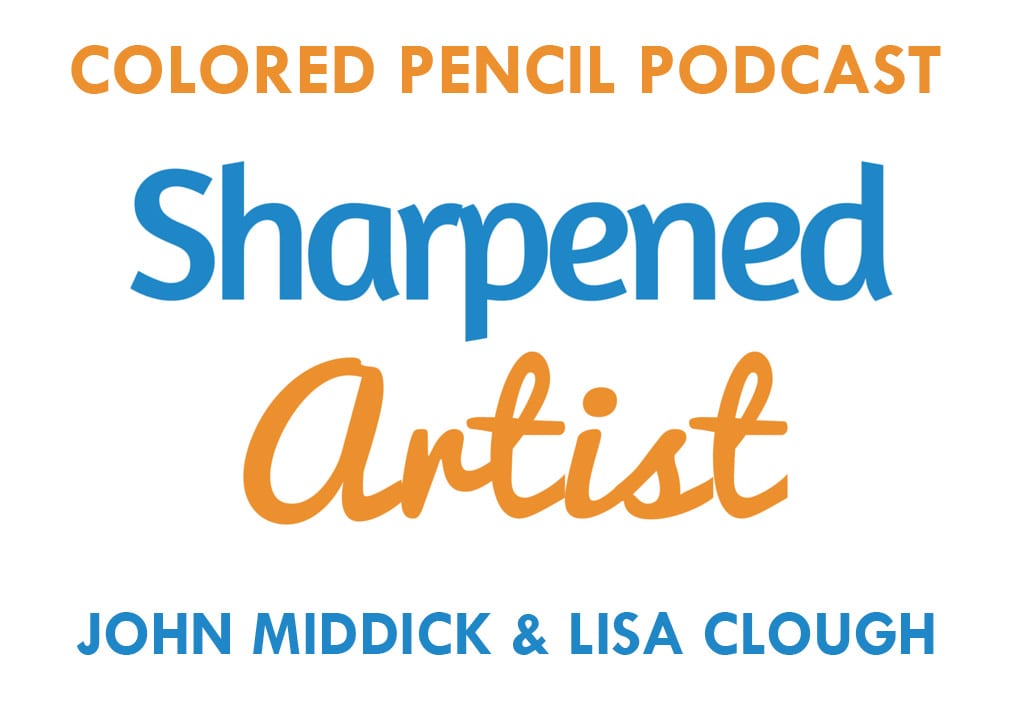 COLORED PENCIL Magazine published its first issue January 2011. We are now in our 7th year and have been read by tens of thousands by artists and art lovers from all over the world. We are not only excited about our growth but the boom we have witnessed for this medium in recent years. Our success belongs to the support of our sponsors, readers, and brilliant contributors!