JOIN OUR NEWSLETTER
GET A FREE SAMPLE ISSUE + WIN A BOOK!
Join today and we will send you a link to download our 2017 Promotional Issue, plus join by 12/31/17 and  you will be entered to win the new book by Stephanie Peterson Jones "Drawing for Joy"!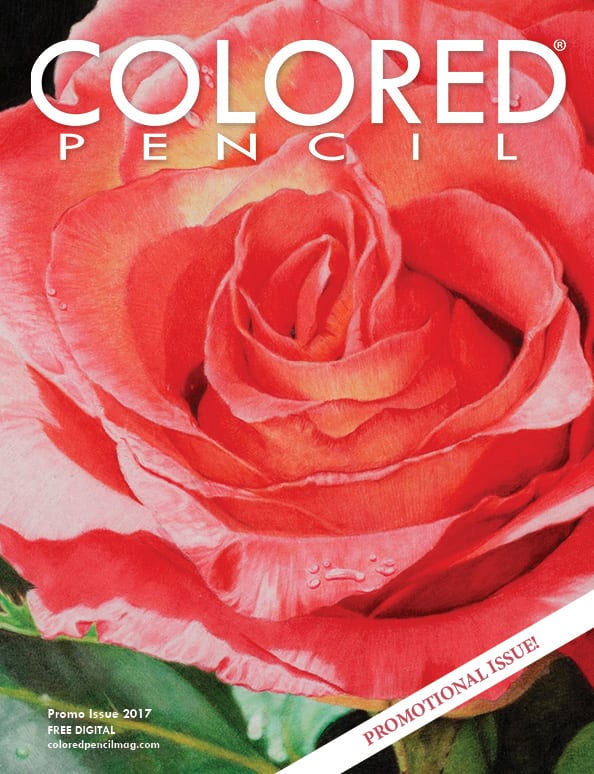 Unsubscribe anytime using the unsubscribe links provided in each email newsletter. Once you are signed up, you are eligible to receive exclusive offers only available to our list. Your information is secure as we never sell or give your information to anyone! *Email address is required.