DEADLINE TO ENTER: 1/10/18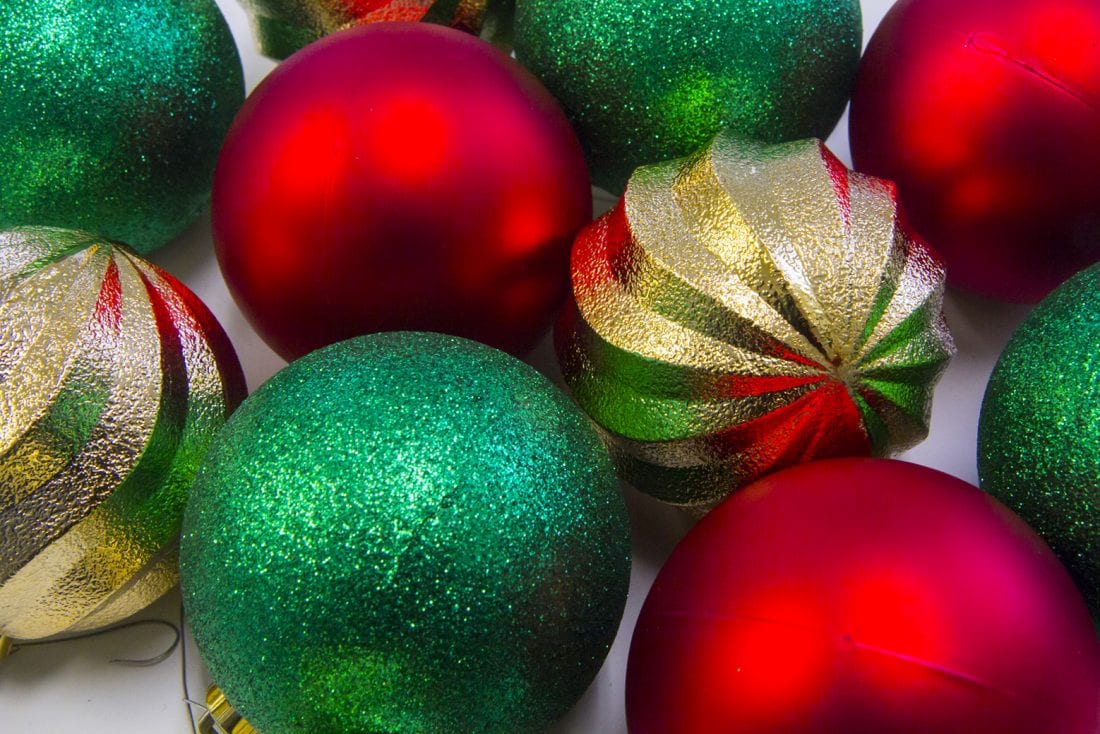 Photo by Sally Robertson – Copyright Released!
Beginner Winner

DEEPA BIMA
—
Random Winner


FELICITY CHASTNEY
—
Advanced Honorable Mentions


B VARANO
Beginner Honorable Mentions

LYNDA RUGG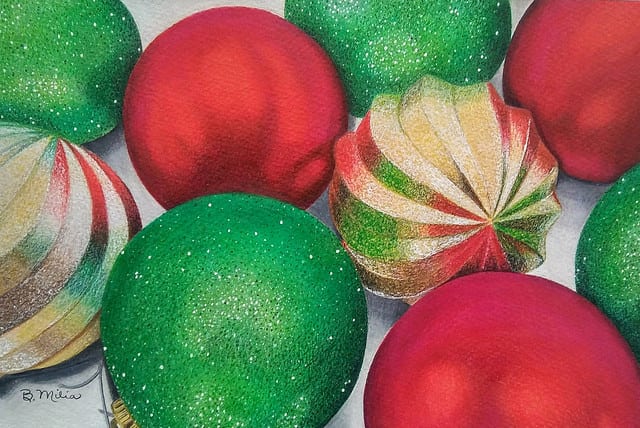 BETTY MILIA

TAMMY CHING
$300 in Prizes!
Advanced Prize: $150 | Beginner Prize: $100 | Random Prize: $50
Jerry's Artarama eGift Card
eGift cards are redeemable only online and are not transferable.


————————————————————————————————————————-