DEADLINE TO ENTER: 08/10/17
Photo by Sally Robertson – Copyright Released!
Advanced Winner
Bong Perez
—
Beginner Winner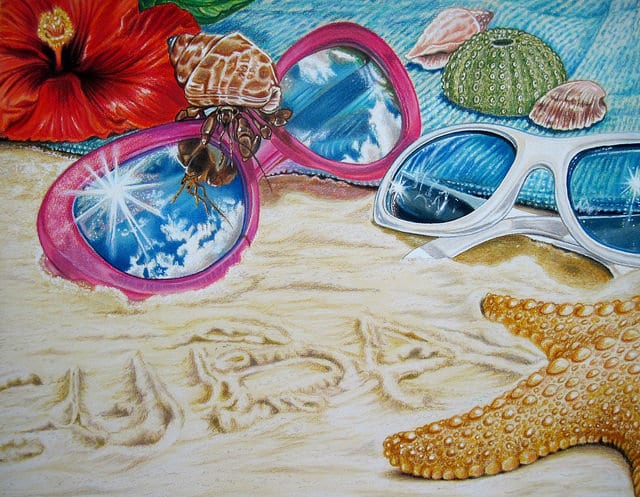 Yalili Bouza
—
Random Winner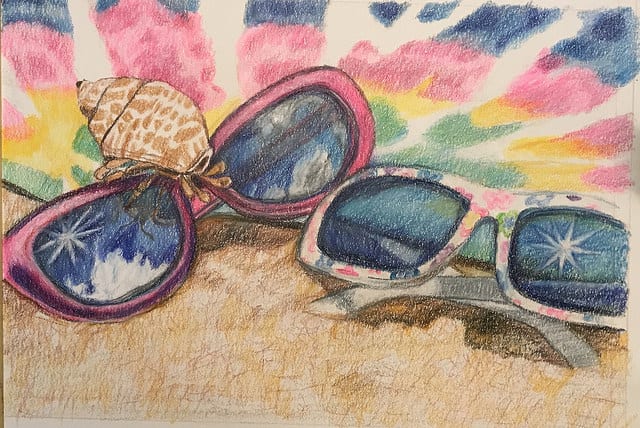 Kristie Withrow
—
Advanced Honorable Mentions

Beginner Honorable Mentions

Rochelle Oberholser

Deepthi Abbaraju
Ameeta Jackree
$300 in Prizes!
Advanced Prize: $150 | Beginner Prize: $100 | Random Prize: $50
Jerry's Artarama eGift Card
eGift cards are redeemable only online and are not transferable.


————————————————————————————————————————-


Check back here to view the Winners!