Photo by Sally Robertson – Copyright Released!
Advanced Prize: $150   | Beginner Prize: $100  | Random Prize: $50
Jerry's Artarama eGift Card
eGift cards are redeemable only online and are not transferable.


 ————————————————————————————————————————-


ADVANCED WINNER – Ute Kistner



BEGINNER WINNER – Marjorie Ermann
RANDOM WINNER – Jin Noh (Advanced)

ADVANCED HONORABLE MENTIONS

Virrtu
Yasmin Melean
BEGINNER HONORABLE MENTIONS
Betty Milia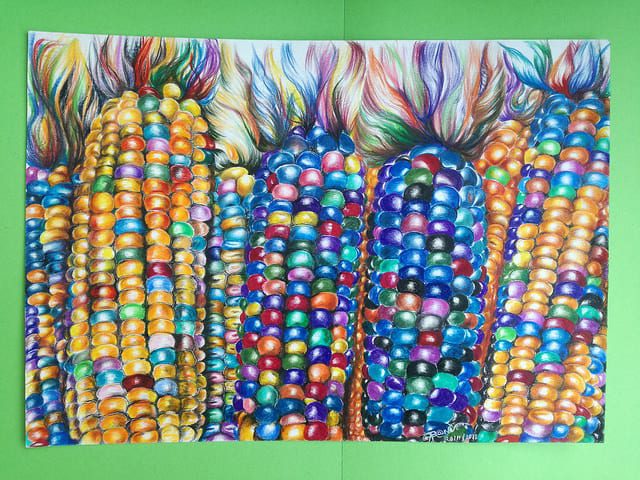 Oana BANU
All artwork is owned by the submitting artist and no copyright will be
transferred to Colored Pencil Magazine or Platte Productions Publishing
but by submitting, uploading, or sharing your artwork to our Flickr
account, you are giving Colored Pencil Magazine and Platte Productions
Publishing, permission to print and /or display your work in print
and/or online.


Enter the Next Challenge . . . www.coloredpencilmag.com/challenge
 Deadline: 1/10/17