Deadline: 04/30/17
In the April issue you will find a fantastic excerpt from Valerie Baine's new book Botanicals: Secrets of Observational Drawing by Rockport, Quarto Publishing Group. Get the issue, then download the free exercise sheet to follow along to create a beautiful flower! Subscribe for a chance to win this awesome new book. 5 Winners selected 4/30.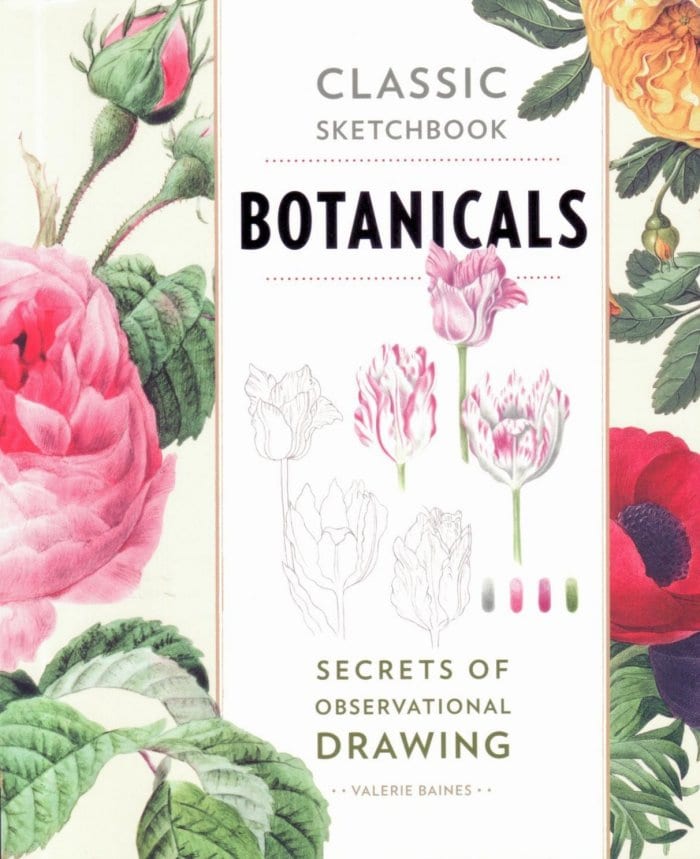 SUBSCRIBE TO WIN THIS BOOK BUY THE BOOK
On April 30th we will select 5 lucky subscribers to win Valerie Baine's new book Botanicals.
Must be a current subscriber to our print or digital magazine to be eligible to win – it's that easy!
Winners will be randomly selected 4/30/17 from our list using random.org. Selected winners will be announced here and contacted the email address we have on file. To claim your prize you must reply to our email with a valid shipping address within one week of notification. Prizes are shipped directly through our sponsor Quarto Publishing Group. Neither sponsor nor COLORED PENCIL Magazine is responsible for lost or stolen prizes,nor any tariffs that may be required to your location. Please allow 30 days for processing and delivery.
www.quartoknows.com