Deadline: 8/31
One lucky print or digital subscriber will be randomly selected to win and will be notified via email and announced here.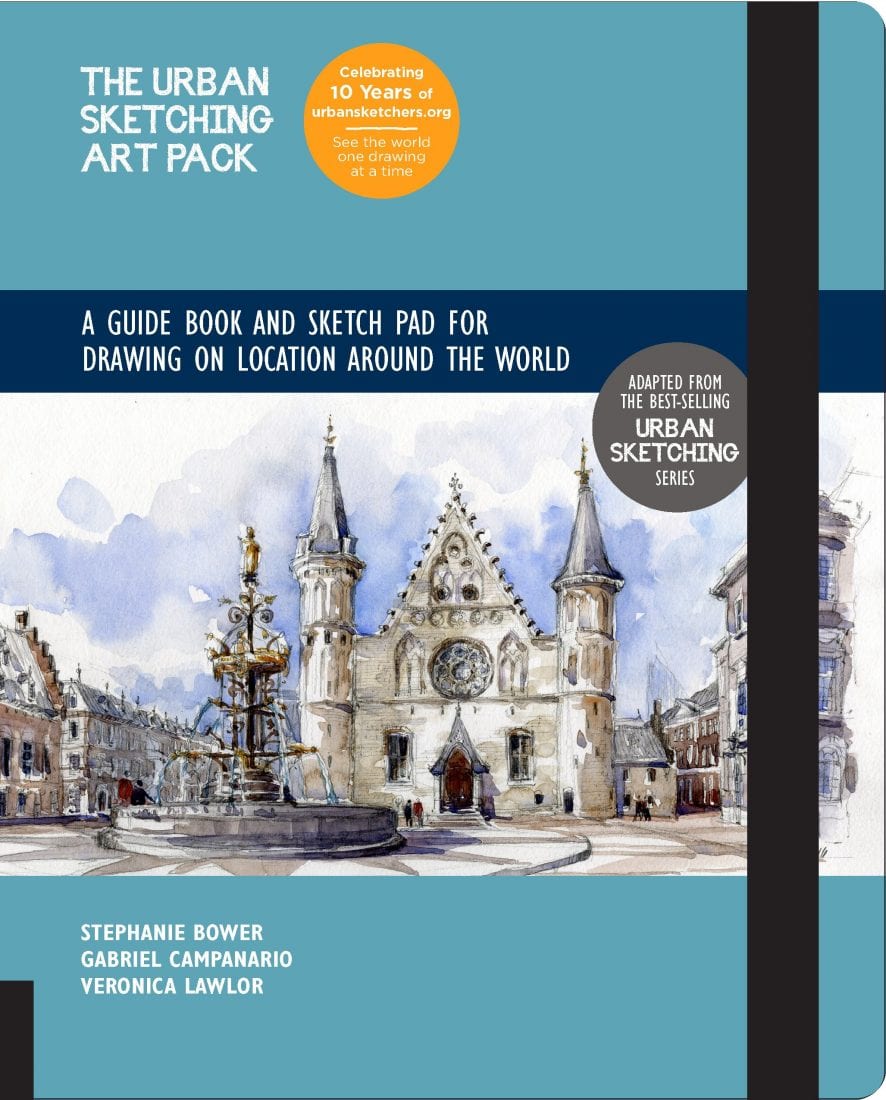 The Urban Sketching Art Pack:
A Guide Book and Sketch Pad for Drawing on Location Around the World – Includes a 112-page paperback book plus sketchpad.
Author: Stephanie Bower
Format: Hardback 112 Pages
The Urban Sketching Art Pack tackles the specific challenges of making sketches on location. You'll find out the best ways to sketch rain or shine, quickly or slowly.
EXCLUSIVE OFFER!
BUY: http://bit.ly/2YHjMDH
Get 30% off with Code
Valid thru September 30, 2019