Print & digital subscribers are automatically entered to win!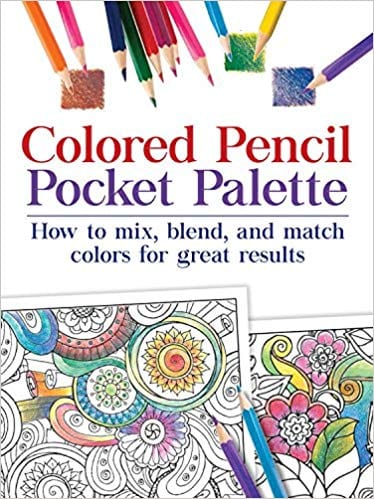 Colored Pencil Pocket Palette:
An artist's guide to drawing and illustrating realistic flora, fauna, and botanical scenes from nature
Author: Jane Strother
Format: Hardback 176 Pages
Colored Pencil Pocket Palette is the perfect companion for the aspiring colorist. You'll learn how to mix every color necessary to create stunning art from a basic palette. With a coloring book built into the back, it is an easy reference for immediate, on-the-go coloring.
EXCLUSIVE OFFER!
BUY: http://bit.ly/2R5HZUA
Get 30% off with Code: CPPCPM
Valid: January 1st – February 28, 2019