2017 Calendar
View the beautiful artwork each month, featuring the winning artists from the 2016 Art Competition.
A collectable that will inspire you all year long! Limited stock available.

Features: 8×8 closed – 8×16″ display size, 12-month, full-color calendar
with lay-flat spiral binding with pre-punched hole for instant hanging.
$19.99
Previous years available only at MagCloud . . .
2016 CALENDAR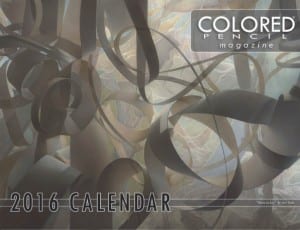 Regular Price: $11.99
Preview /Purchase
—————————————————————–
2015 CALENDAR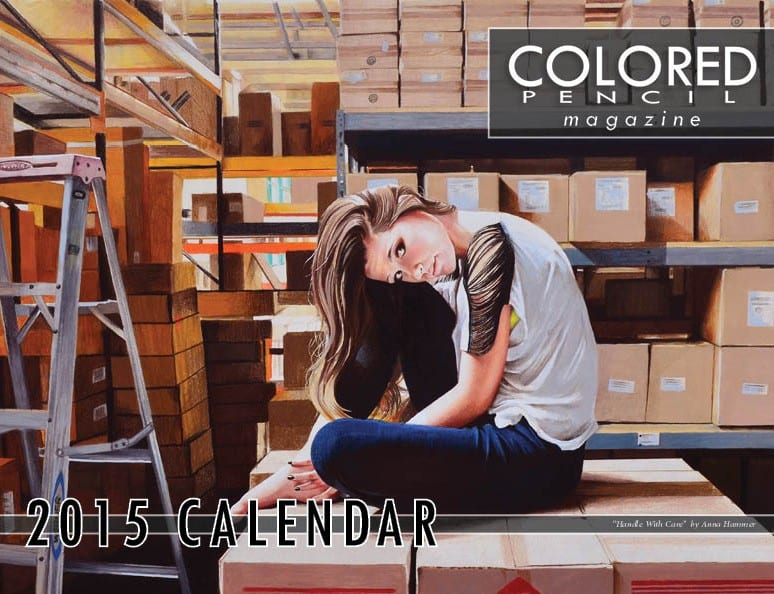 Regular Price: $11.99
Preview /Purchase
—————————————————————–
2014 CALENDAR

Regular Price: $11.99
Preview /Purchase
—————————————————————–
2013 CALENDAR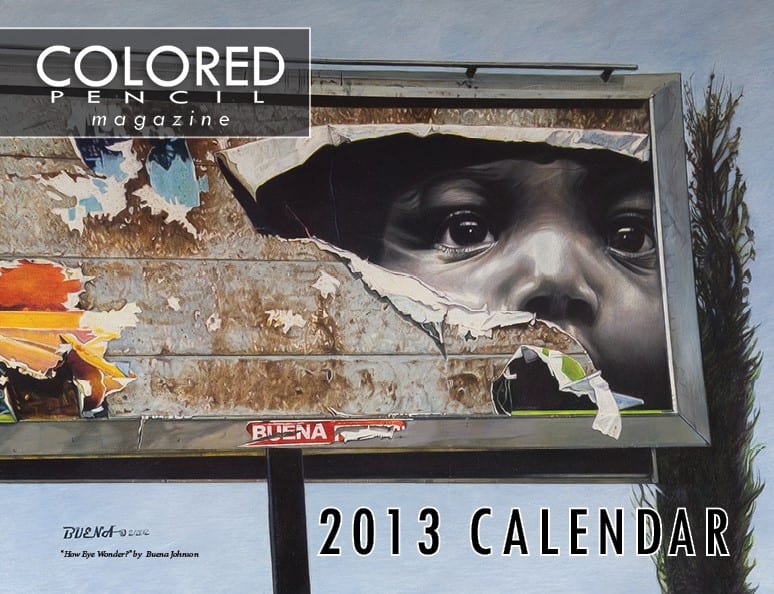 Regular Price: $11.99
Preview /Purchase
—————————————————————–
2012 CALENDAR
Regular Price: $11.99
Preview | Purchase
—————————————————————–