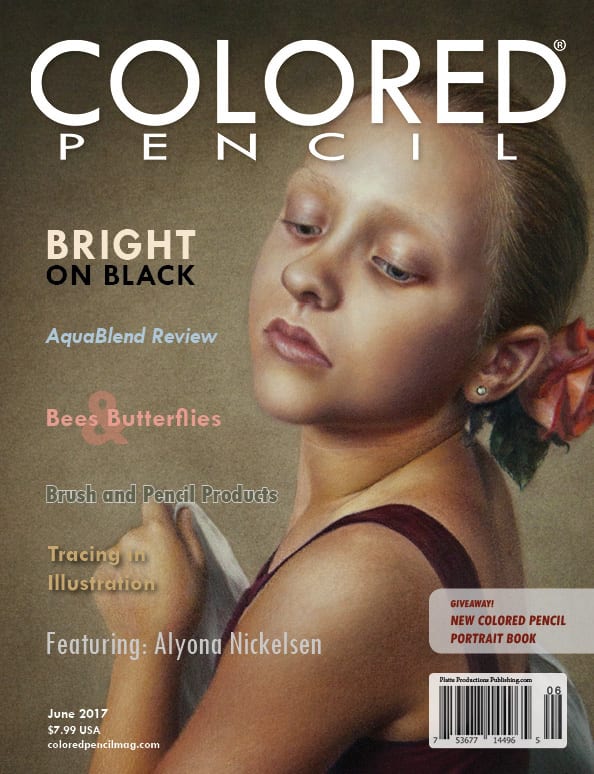 June Issue Now Available!
In this issue: Bees & Butterflies, Getting to  know Brush and Pencil products, Tracing in Illustration, Bright on Black, Aqua Blend Review, & more! Featuring: Alyona Nickelsen
FREE Titanium White Sample with Print!
While supplies last.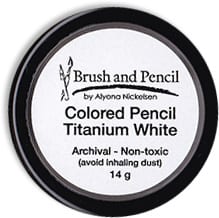 You may have noticed that each issue has a unique personality and often a subtle theme. This month's focus is on commercial art and artists. If you have an interest in that field, this issue is for you! We kick off by interviewing working artist and illustrator Anaïs...
read more
Art
March Art Challenge Advanced Winner:
Bong Perez
VIEW ENTRIES & WINNERS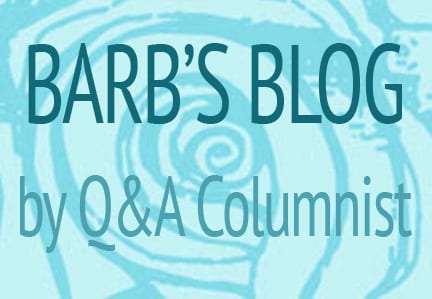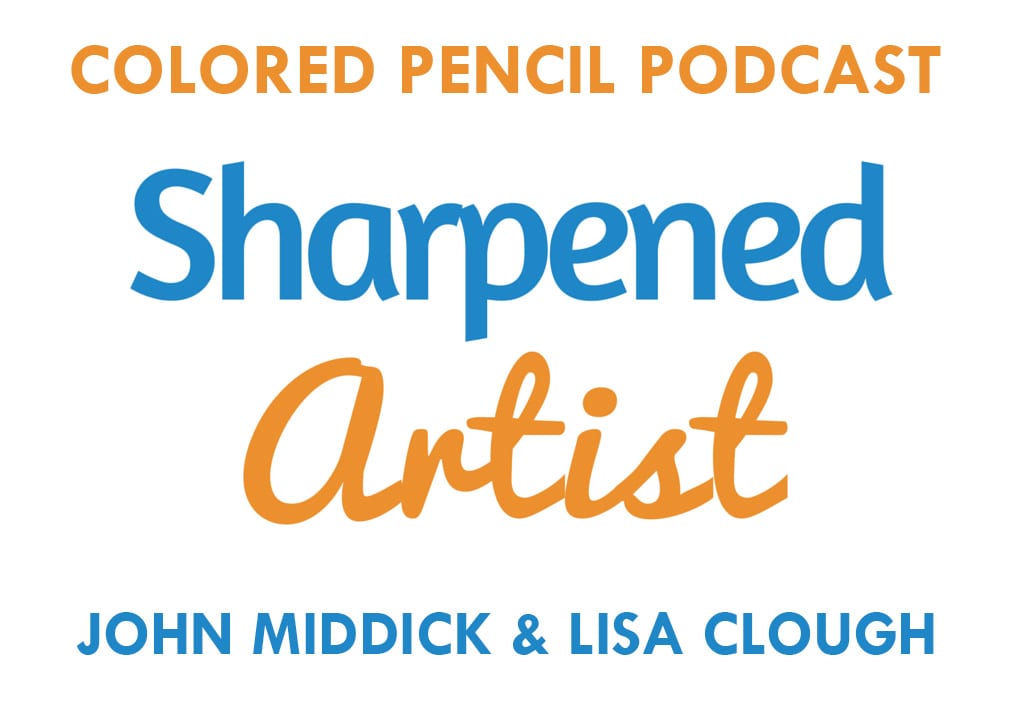 COLORED PENCIL Magazine published its first issue January 2011. We are now in our 7th year and have been read by tens of thousands by artists and art lovers from all over the world. We are not only excited about our growth but the boom we have witnessed for this medium in recent years. Our success belongs to the support of our sponsors, readers, and brilliant contributors!